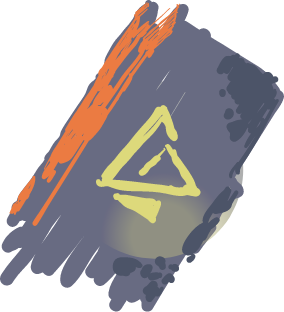 PIBRIDGE
A hybrid gateway connecting Pi Network and other blockchains
FARMING
Provide liquidity for the platform to receive transaction fee & reward
STAKING, EARNING & DISCOUNT
Stake tokens to enjoy interest and discounts on transactions
LENDING
Deposit collateral to receive loans under the form of digital assets
FUNDRAISING
Finance innovative projects for great future benefits
PREDICTION
Give predictions on results of large events & win the prizes
E-COMMERCE
Exchange goods such as NFTs, physical souvenirs, fashion items, etc.
OTC MARKET
Trade digital assets easily and safely with PiBridge's guarantee








CHARACTERISTICS
Pi Bridge is developed to enhance the interoperability of Pi Network and facilitate Pioneers to interact with other blockchains.
EFFECTIVE
All essential features are integrated to provide users with a one-stop financial solution.
FLEXIBLE
The bridge is a two-way route that supports transfers from either side of the bridge.
CONVENIENT
Transaction fees can be paid in native Pi or PIB depending on the destination chain.
SECURED
Protection measures are applied to ensure safety for user's assets and trouble-free transactions.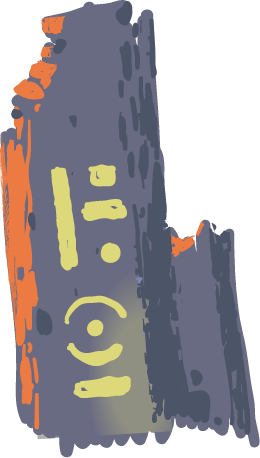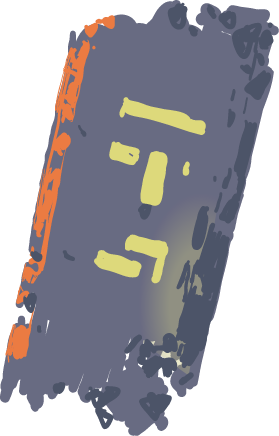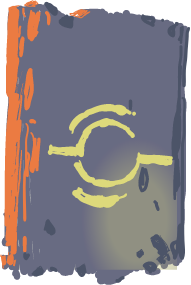 HOW PIBRIDGE WORKS
PiBridge is expected to integrate an automatic mechanism. Before Pi Network's mainnet is launched, the system will work with a trust mechanism operated by an authenticated intermediate.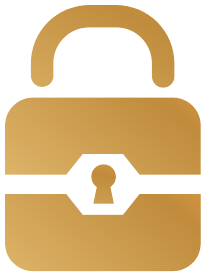 PI NETWORK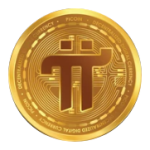 Native Pi
BINANCE
SMART CHAIN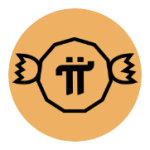 Wrapped Pi
1%
FEE
50%
Liquidity Providers
50%
Stake & earn
SECURITY
To avoid hacking and exploitation, protection measures will be advisedly applied.
AUDIT
Smart contracts will be audited by a trusted third party with extreme caution and scrutiny
SMART DETECTOR
The system will detect abnormal transactions and execute protection measures.
PAUSE FUNCTION
The contract includes a pause function allows immediate halting of all transactions in emergencies.
RESERVE FUND
A reserve fund will be set up to minimize negative impacts on users and the system.
TOKEN UTILITIES
20% of the fees acquired will be used to buy back PiB and burn to avoid inflation and maintain the optimum value for PiB tokens at all times.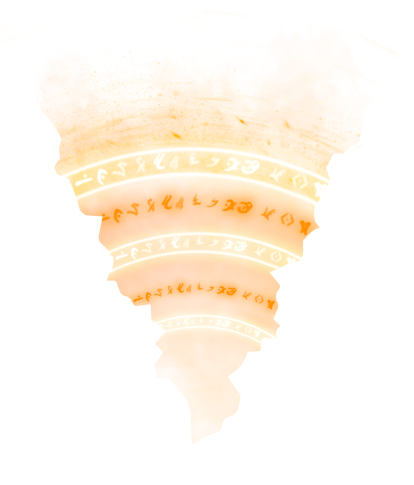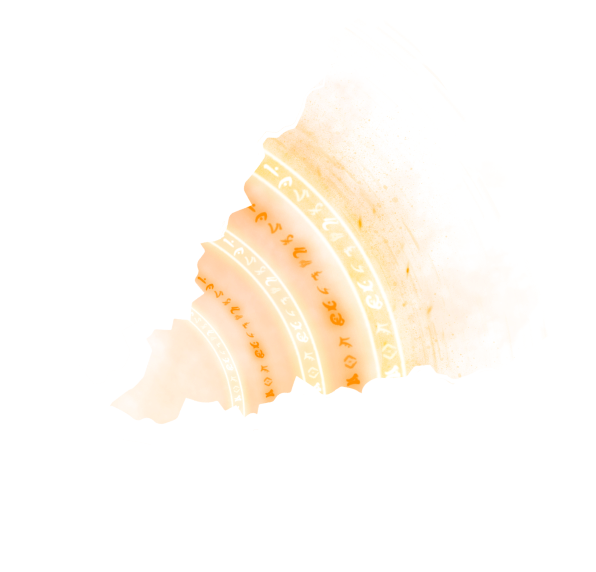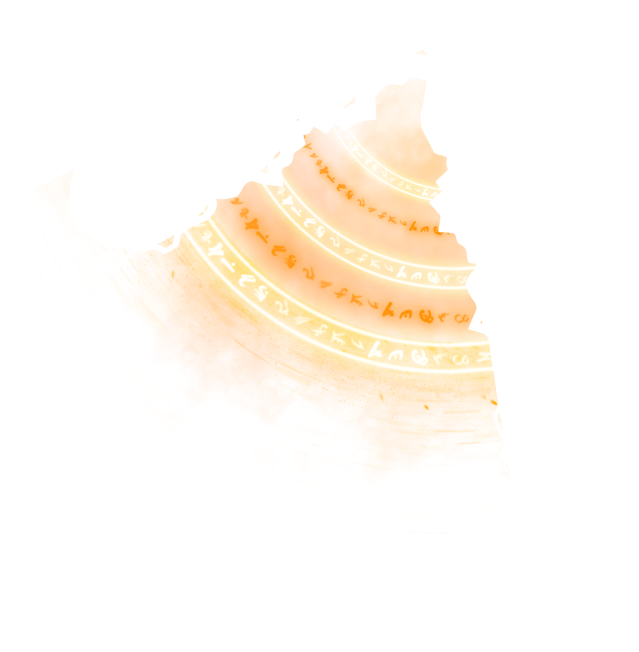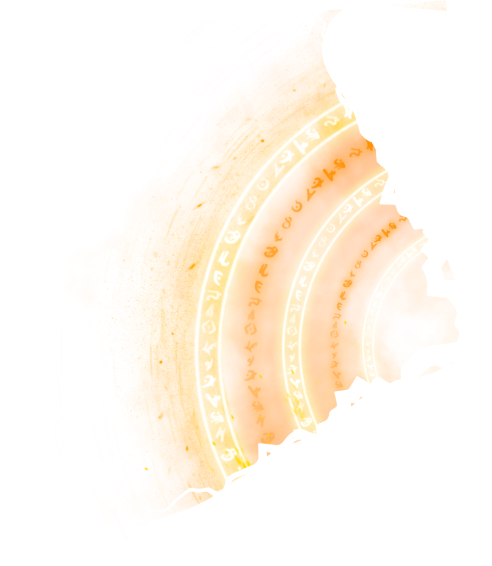 FARMING REWARD
PiBridge will open liquidity pools for tokens in the ecosystem, and liquidity providers will enjoy bonuses paid in PiB, WPi and other tokens.

GOVERNANCE
PiB holders can vote to reach decisions of the platform such as change of fee structure, feature development, roadmap, rewards, etc.

DISCOUNT
Users staking PiB tokens will be given discounts for bridging transaction fees, lending, good purchasing, etc.

FUNDRAISING PARTICIPATION
Users must lock a given amount of PiB to compete for the opportunity to participate in the project launchpad.

MARKETPLACE CURRENCY
While other payment methods may be accepted, payments in PiB will guarantee the best prices for users.
ROAD MAP
The roadmap may be updated from time to time to meet user's demand and fit the actual market situation.
Current Stage
Q3 2022
Research
Private sale
Completing whitepaper
3 Months
Q4 2022
Community building
IDO
Launching: Bridge, Farming, Staking
6 Months
Q1 2023
Polygon & Cosmos connection
New features: Multi-chain and Cross-chain AMM, E-commerce, Fundraising
9 Months
Q2 2023
New features: Lending, OTC Market, Prediction
PARTNERS & INVESTORS
PiBridge establishes intensive cooperation with global partners and is backed by prestigious venture capitals.
Audited by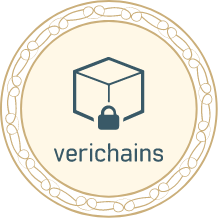 verichains
PRESS & MEDIA
PiBridge is supported by reputed international media networks.