THE PIBRIDGE'S JOURNEY OF BUILDING ECOSYSTEMS TO SERVE THE COMMUNITY
16/10/2023 - superadmin
Pibridge was founded on August 27, 2022, and has spent more than a year in conception and development with the objective of developing a sustainable blockchain ecosystem; all of the products we make are meant to address community requirements.
Pibridge has built exclusive services that are not available anywhere else, thanks to a team of seasoned blockchain and crypto professionals. P2P Market – The world's first and largest P2P Pi coin market, Pibridge Miner NFT – Automatic Pi mining tool on Dapp trusted and chosen by many Pioneers, and features like Staking, Farming, Launchpad, Marketplace, Game, and so on.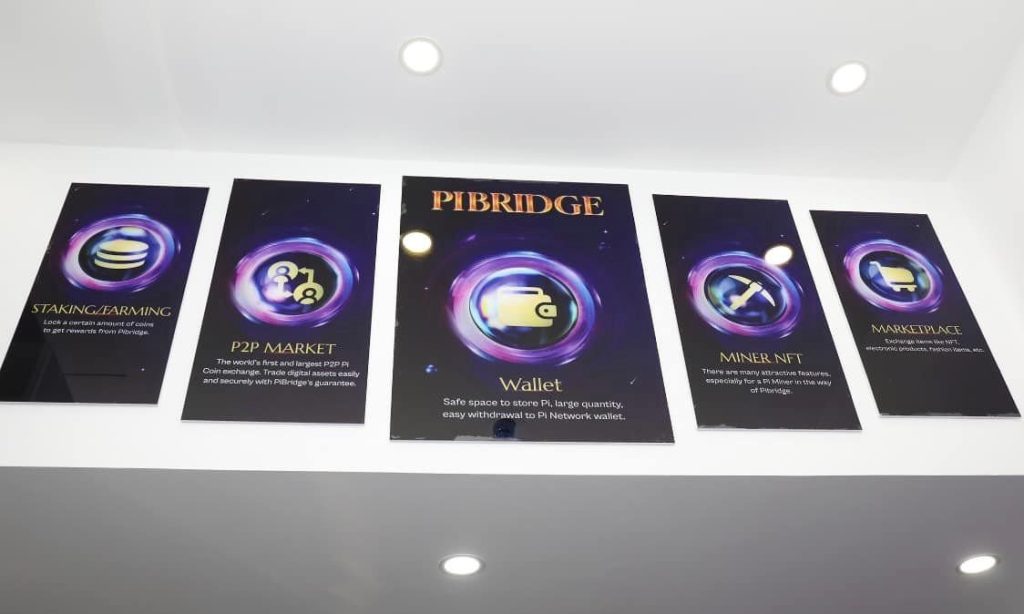 The project's first official office is in Vietnam, at Fundgo Building, 81 Nguyen Hien, KDC 91B, An Khanh Ward, Ninh Kieu District, City of Can Tho.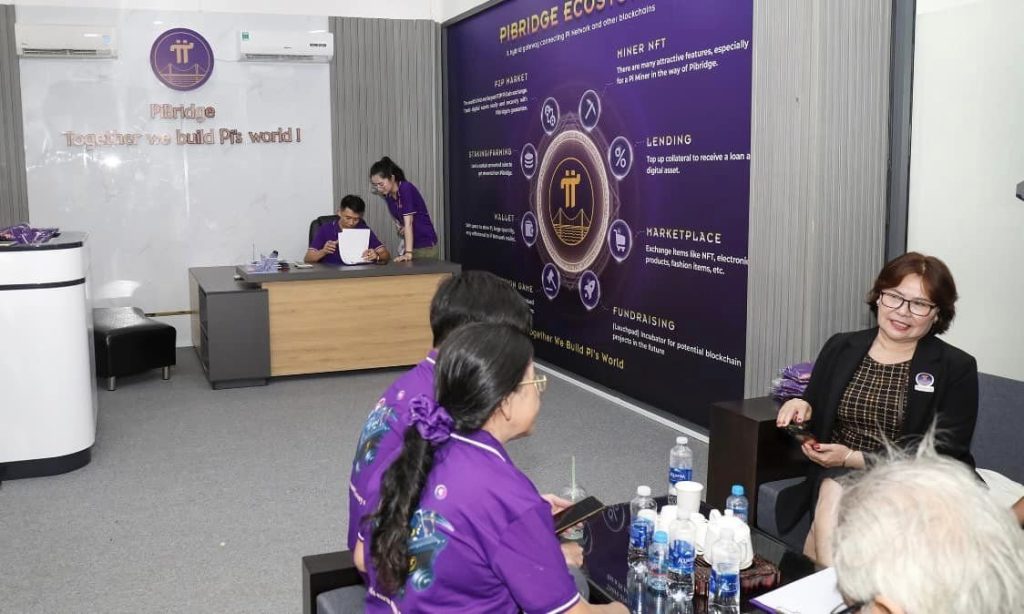 We will continue to create branch offices around the world in the near future; this is an essential goal of ours.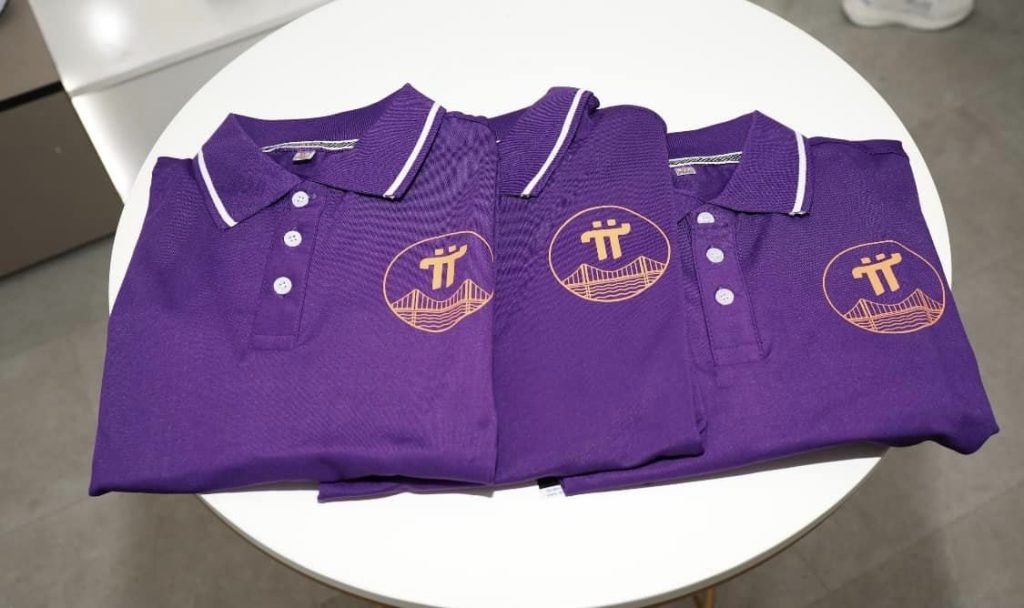 Pibridge promises to be even more explosive in the future because we never stop striving, continually upgrading and producing new products to build a broad product ecosystem.
Our goal is to help Pioneer overcome the issues that the entire community is facing by bringing you closer to the digital world, where technology is always changing.
Please support Pibridge by experiencing our services. We are always by your side!
CONTACT: 
Phone: 0349.674.725
Email: [email protected]
Pibridge Technology Joint Stock Company
Fundgo Building, 81 Nguyen Hien, Residential Area 91B, An Khanh Ward, Ninh Kieu District, City. Can Tho
SOCIAL MEDIA:
🌎 Website: https://pibridge.org
✅ Facebook: https://www.facebook.com/PiBridge.org
✅ Facebook Group Global: https://www.facebook.com/groups/pibridgeglobal
✅ Facebook Group Vietnam: https://www.facebook.com/groups/pibridgevietnam/
✅ Telegram Channel: https://t.me/PiBridgeChannel
✅ Global Community: https://t.me/PiBridge
✅Twitter: https://twitter.com/PiBridge
✅ Youtube: https://www.youtube.com/channel/UCM9rVedveldrXCEWyUA9e1Q